Welcome to our website!
Tall Pines Ranch is a Covenant Protected Community.
Subscribe To Text Alerts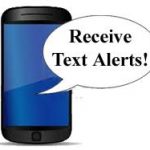 To Subscribe to Text Alerts for the neighborhood Please Text: EZTPR Demo to 797979.  Data rates may apply.
Keep Our Neighborhood Looking Nice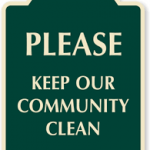 Please remember to pick up after your pet and if you see any trash please pick that up as well to keep our neighborhood looking nice.  It only takes a minute to make a big difference.
Water Commission Information
The water commission has provided a great pamphlet on how to read your water meter correctly.  To view please click here. 
COMMUNITY ANNOUNCEMENTS:
Next Board Meeting August 12th :  7:00pm 718 Long Timber
Annual Picnic:  August 29th 1:00pm to 4:00pm 718 Long Timber
Parade Of Homes: September 11th- 27th           
2020 Annual Meeting – Date and Time TBA
Note: 2019 meeting minutes will be posted to website after approval at 2020 meeting